LATINO AFFAIRS INITIATIVES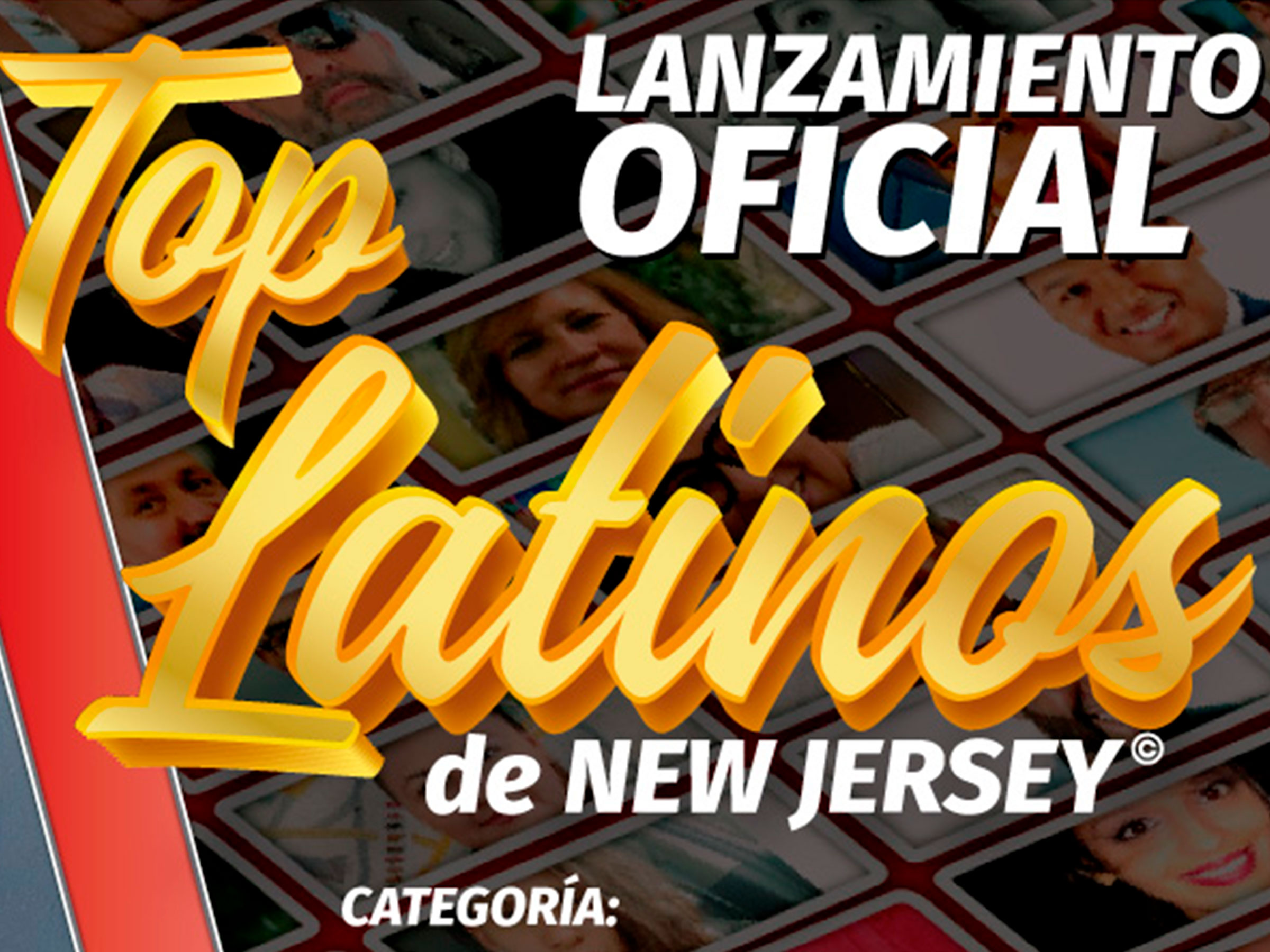 Más de 50 Latinos seran evaluados por un panel de jueces para contar la historia de su vida y como influye en nuestra herencia y patrimonio cultural estatal.
The most important Technology Conference experienced in the Spanish language is held in New York City. The Latino community in the US has a combined GDP placing it as the 7th largest in the world exceeding France and Canada. Join us and experience what technology has to offer in Spanish. April 2023.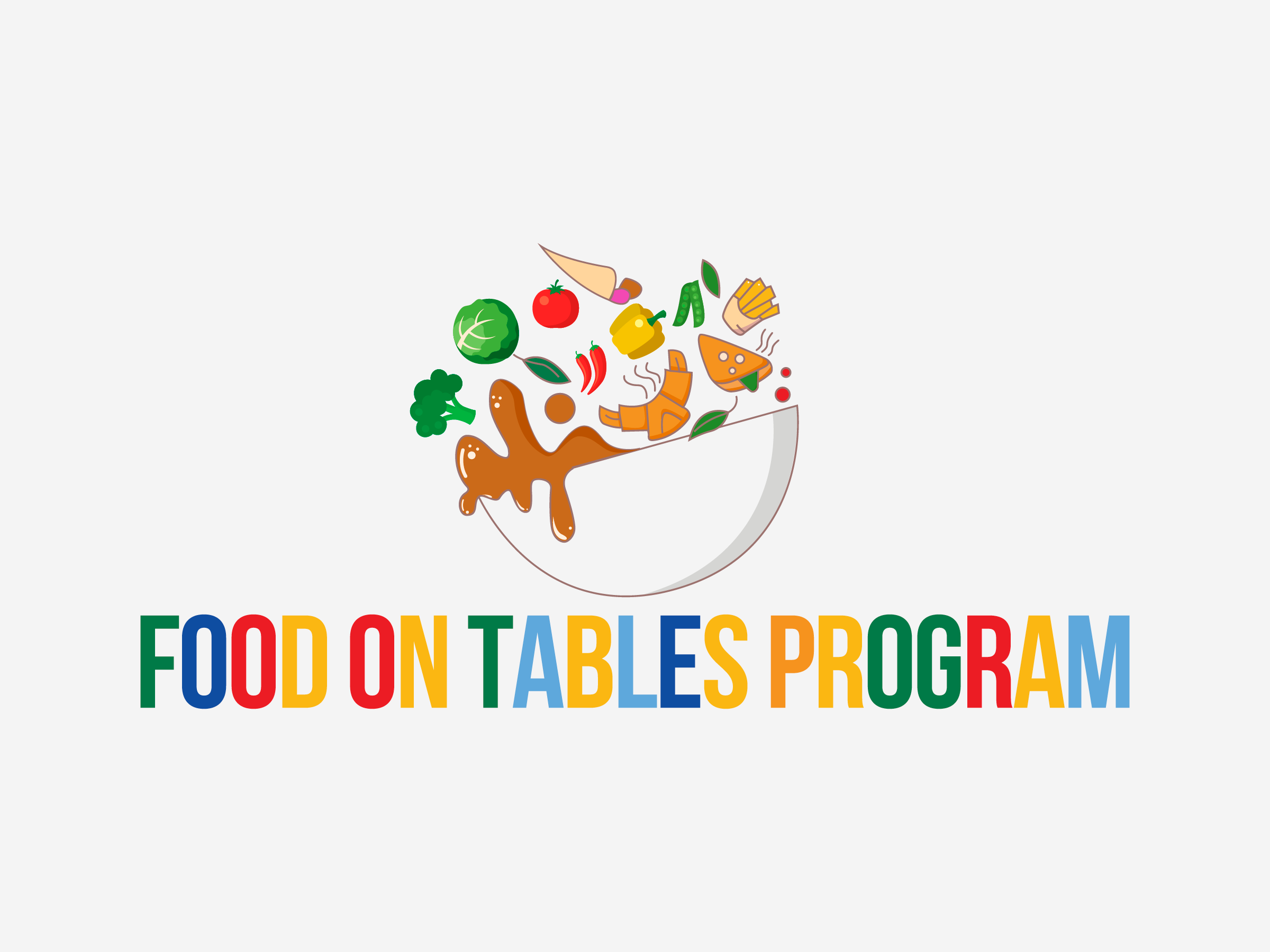 We believe that every individual and family should have access to high quality, healthy food and hrough collaborations with business owners we distribute from 25k to 45k pounds of food at very distressed areas of New Jersey and Pennsylvania. Food is given to families in need including children, veterans, single parents and seniors.
Empower girls to break the cycle of poverty by providing them with hope through education. Starting 2022, we will be sending book bags filled with clothes, tennis shoes, and school supplies for 40 victims of sex abuse who are housed by the government. These girls are part of a program in Pereira, Colombia that provides psychological, education and all the needs of a child their age.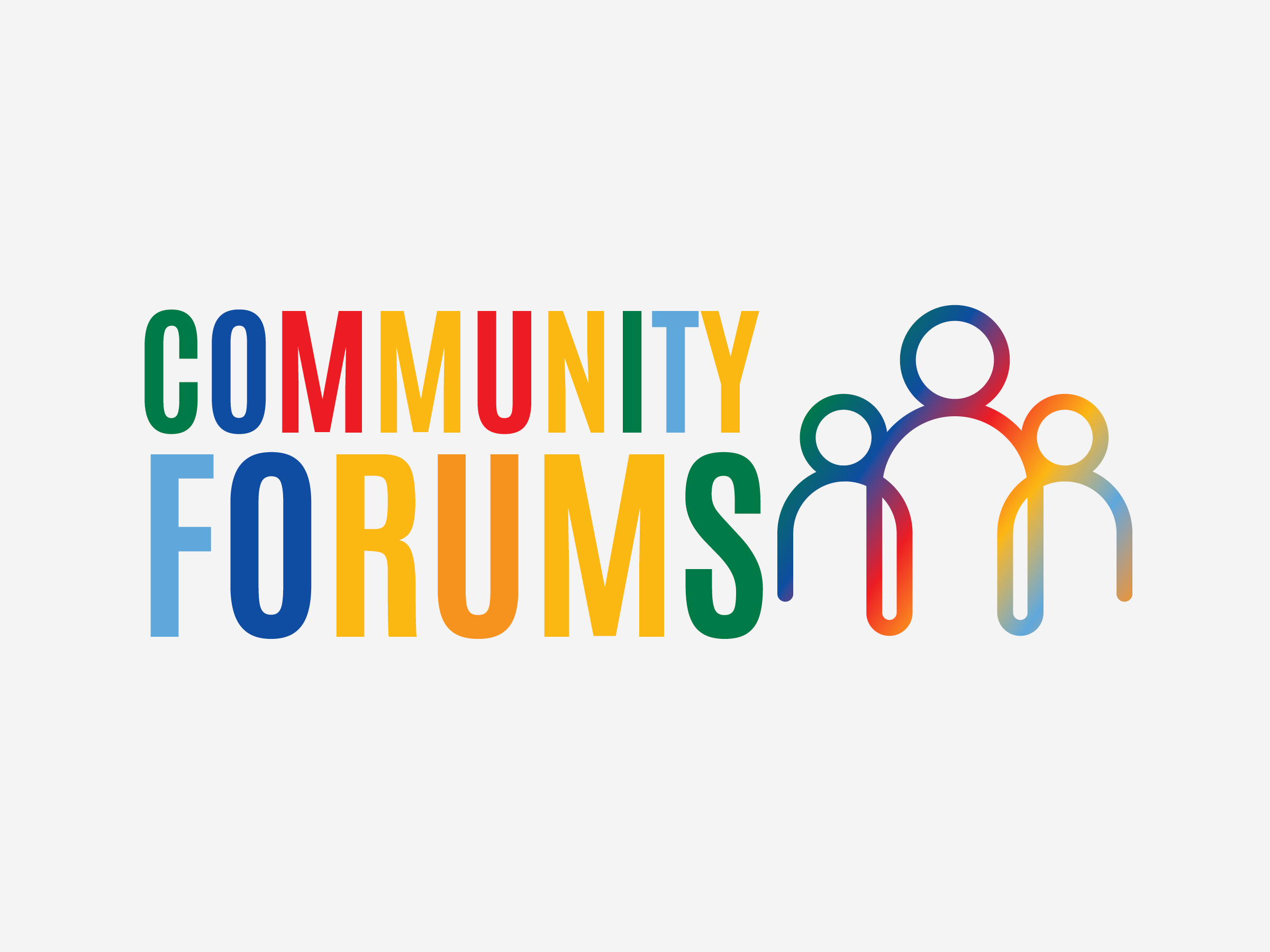 The purpose of the community forums is to bring together the LATINO COMMUNITY in order to discuss policy, public health, education and business. Advocacy groups and media are encouraged to take part at finding solutions at social problems faced every day. The forums provide a platform for an open dialogue in Spanish so that issues are understood and presented to the proper authorities.
Our program works in conjunction with the United States Marines and Don Miguel from Miguel's Pharmacy in Camden. We find community leaders to assist the shipping and cargo costs of toys. Some children in the Caribbean Islands, Central and South America part of the world are growing up without shoes and some of the basics we take for granted. So far our toys have reached, Honduras, Guatemala, Colombia, Ecuador and soon the Dominican Republic.
US Latino Affairs Initiatives is an empowering community building organization that seeks to enhance the lives of Latinos, their families and communities across New Jersey by bringing them news, events and community resources in Spanish. USLAI brings together leaders of the Latino community through media, polls and articles with the purpose of empowering communities throughout New Jersey.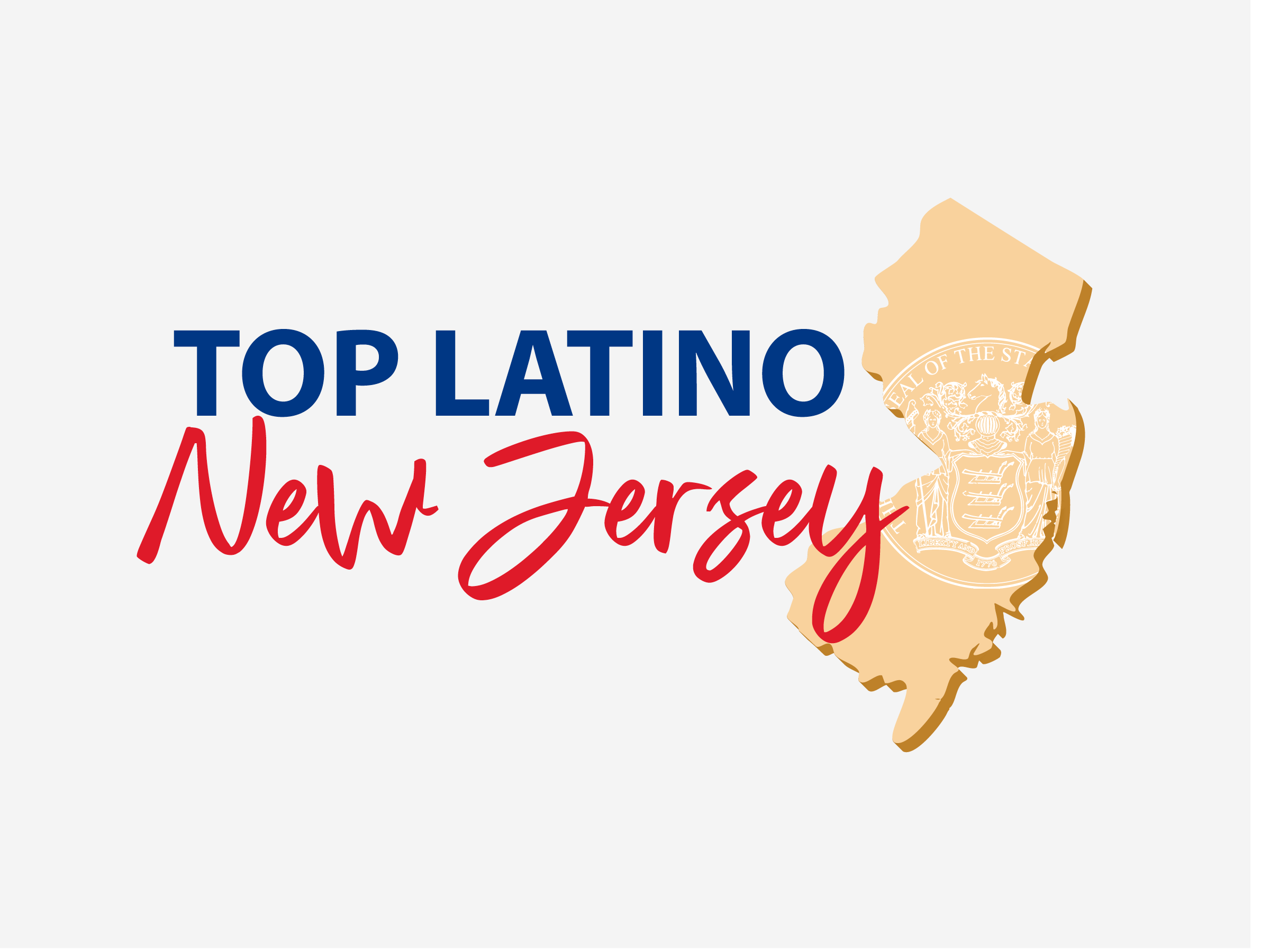 Throughout New Jersey the Latino community is creating opportunities while working hard to build a life in a new place they call home.The New Jersey Top Latinos awards and honors Latino leaders in New Jersey, highlighting the accomplishments of immigrants who have been vital to maintain their culture, heritage and language. An international panel of elected officials evaluate evaluates the nominee bios to rank the Top Latinos.
The Latino Index is a dynamic digital multimedia information hub in Spanish for the Latino Community in New Jersey. The Index contains more than 200 multimedia pages that include not for profit organizations and Latino elected officials that serve the Latino community in the US State of NJ. The Index has been published since 2019, with a version in 2020 and one in 2021.
The United States Latino Affairs Initiatives, New Jersey Section has created an event to highlight the economic growth of Latinos in every facet ot life in New Jersey. The event highlights the impact Latinos have on building a strong workforce, creating jobs for all residents and businesses, about state policy & corporations that affect Education, Heath & Business for every resident
Soccer is a way of life in most parts of the world. In Latin America, a game of soccer is able to stop a country to watch its national team. Our Soccer for All program organizes a New Jersey World Cup and it also sends used soccer equipment to countries where some areas have minimal to no soccer equipment for kids to play. That's why we take our like for soccer and use it for good.