connecting communities for mutual growth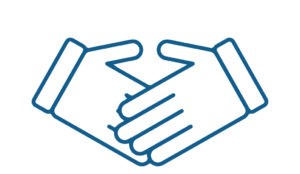 CITY | COUNTY | STATE
We tailor corporate responsibility needs to work hand in hand with our multimedia projects, reaching thousands
of US Latinos.
PUBLIC MEDIA
MULTIMEDIA SIMULCASTS
LIVE | PRE-RECORDED
Our live broadcasts whether live or pre recorded are a perfect way to present
your message to diverse
communities.
PUBLIC INTEREST MEDIA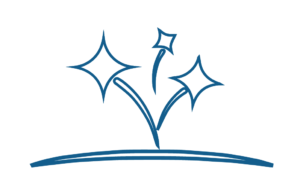 HIGH-IMPACT CONVENTIONS
COMMUNITY EMPOWERMENT
Our signature events create engagement with the community while placing corporate brands at top of mind building public trust.
PUBLIC MEDIA