What Our Sponsors and Allies Say
"The United States Latino Affairs Initiatives with its groundbreaking community reaching media is making history!"
MEejie Chaparro-Traverso – Ocean County
"The United States Latino Affairs Initiatives with its groundbreaking community reaching media is making history!"
MEejie Chaparro-Traverso – Ocean County

"Your organization is doing a fantastic job with everything including The Latino Spirit, we will sponsor you."
Joffre Perez Acosta– Passaic County
"Your organization is doing a fantastic job with everything including The Latino Spirit (Espíritu Latino), we will sponsor you."
Joffre Perez Acosta– Passaic County
REACH OUR COMMUNITY AS THEY HAVE WITH US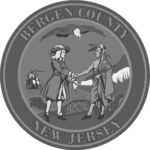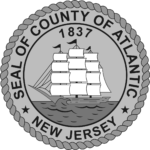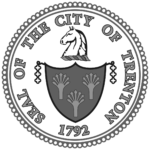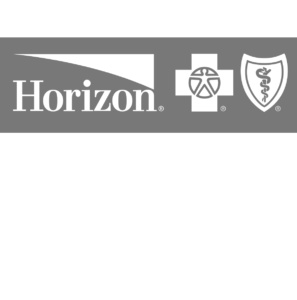 ABOUT THE US LATINO AFFAIRS
HOW DO YOU REACH THE COMMUNITY
We are an eco-friendly organization abiding the guidelines of the UN Sustainable Development Goals and creating an atmosphere to learn and practice the UN Global Compact guidelines. With this frame of mind we build proprietary platforms owned by Latino Spirit Media (Espíritu Latino) in order to share and educate the Latino community with empowering information.
WHAT EVENTS HAVE YOU ORGANIZED
States Latino Affairs has focused on digital information gathering and publishing. For April 2021 our first international affair will be held in New Jersey – for in person gathering. We are excited to announce this great opportunity to reach the Latino community in a safe environment. Strict Social Distancing guidelines will be followed.
Why do you have so much success?
We focus on providing the most rewarding experience while producing and curating information for the community. Through creativity that implements optimal audio, graphics, video and layout we create engaging attractive multimedia. For us it is more important to educate communities across the board than profit. We need a gentler and kinder world.
Our platforms are open to corporations and governments in order for them to reach the lives of the Latino community. For county and municipal government we offer flat rates. We seek sponsorship that aligns with our values which helps to deliver lasting messages. We harness the power of our customs, culture and language.