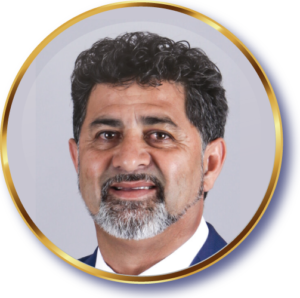 JESÚS CARRIÓN
Chairman
The United States Latino Affairs 
Originally from Ecuador, South America; Mr. Carrión is a businessman and philanthropist who is characterized by his love for people in general, who dedicates himself to working for them, selflessly seeking their progress and well-being. 
Mr. Carrión runs the second largest heavy cargo company in the United States for the Amazon corporation. Since 2012 he is president of JC of the Move transport, located in the city of Elizabeth, New Jersey; Mr. Carrión provides employment to more than 50 direct people and 15 indirect people. 
He has contributed to organizations of Ecuadorian origin in various ways including monetary and food donations in the amount of tons. 
Mr. Carrión is a successful entrepreneur who also supports the civic processes of the city of Harrison, Newark, Elizabeth and Trenton, where there are large Latino communities.