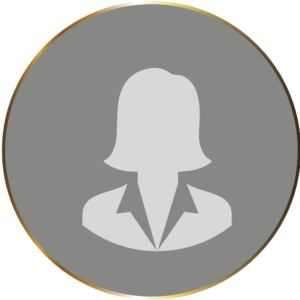 LUZ J. SAYGILI
Treasurer
The United States Latino Affairs 
Ms. Saygili is from Colombia. Her work performance has made her an expert in labor compensation, in the same way her knowledge of the Hispanic community has made her one of the most important representatives of the company where she works. 
Mrs. Saygili has lived in the United States for more than 40 years and lives in the city of Princeton, New Jersey, she is a professional in her field of work; She is currently the mother of two twin boys and one of them is in one of the most important and prestigious academies in the United States of America.